The Ohio State University Wexner Medical Center
As one of America's top-ranked academic medical centers, our mission is to improve people's lives in Ohio and across the world through innovation in research, education and patient care.
Ohio State Wexner Medical Center is earning international distinction in our six Signature Programs – cancer, critical care, heart, imaging, neurosciences and transplantation. In addition, we offer clinical care in virtually every medical specialty and subspecialty through a unified physician practice, representing more than 1,000 pre-eminent physicians. Our seen hospitals and network of community-based offices and care centers manage more than a million patient visits each year.
For the 28th consecutive year, The Ohio State University Wexner Medical Center has been ranked in U.S. News & World Report's Best Hospitals list. These high rankings help demonstrate how Ohio State is leading the way in life-changing medical research and compassionate, effective patient care.
View our Rankings and Awards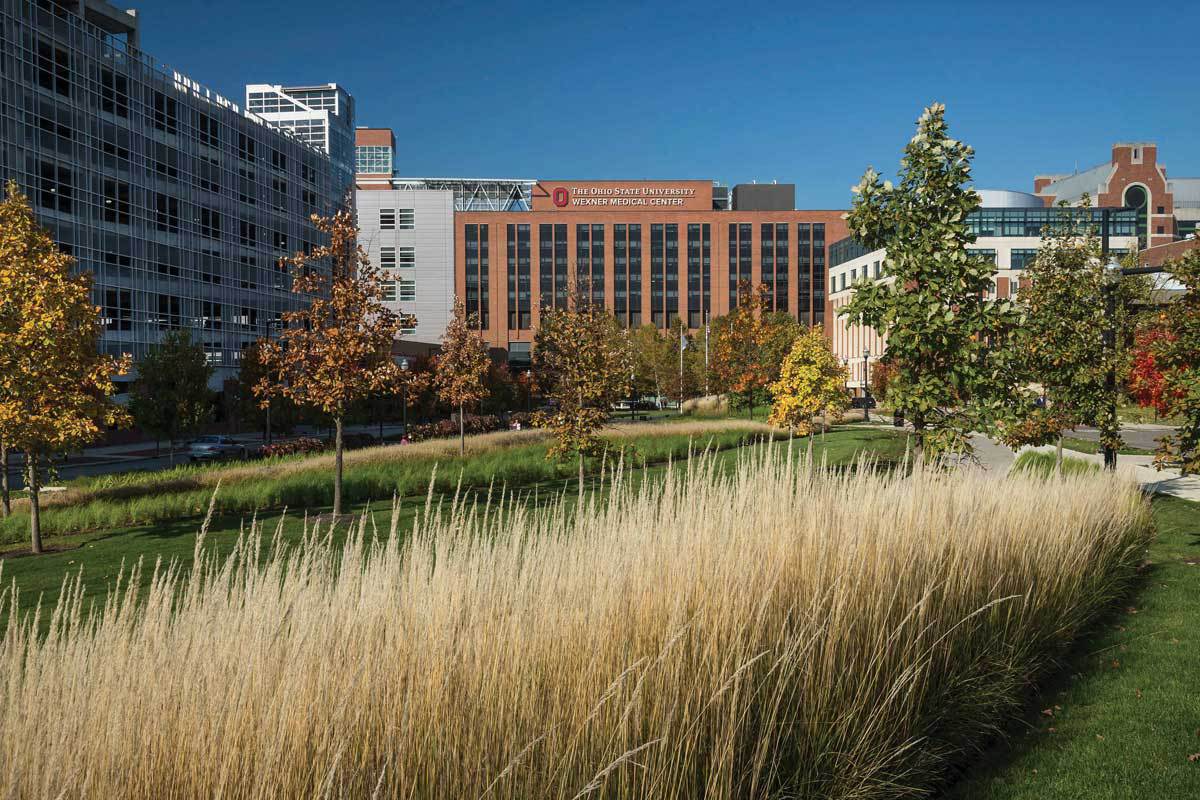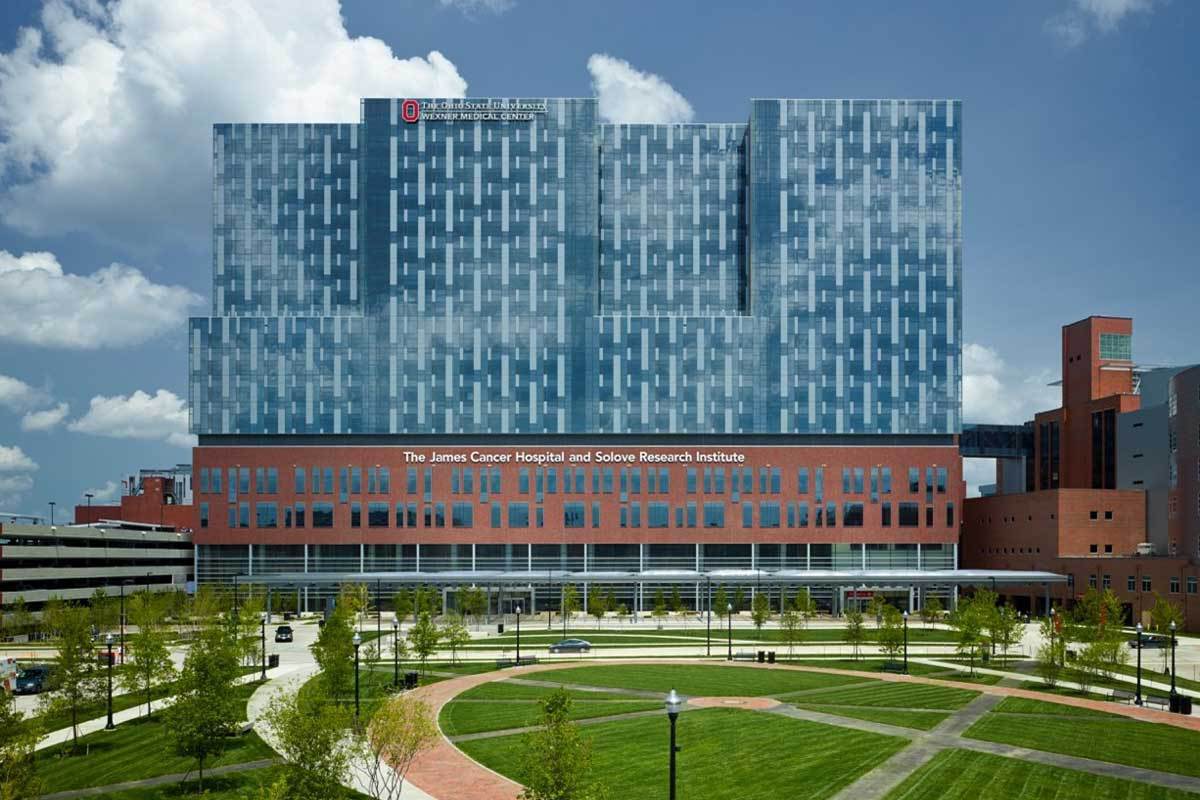 The OSUCCC – James
The Ohio State University Comprehensive Cancer Center – Arthur G. James Cancer Hospital and Richard J. Solove Research Institute strives to create a cancer-free world by integrating scientific research with excellence in education and patient-centered care, a strategy that leads to better methods of prevention, detection and treatment.
Ohio State is one of 51 National Cancer Institute (NCI)-designated Comprehensive Cancer Centers and one of only a few centers funded by the NCI to conduct both phase I and phase II clinical trials on novel anticancer drugs sponsored by the NCI.
As the cancer program's 356-bed adult patient-care component, The James is one of the top cancer hospitals in the nation as ranked by U.S. News & World Report and has achieved Magnet® designation, the highest honor an organization can receive for quality patient care and professional nursing practice.
With 21 floors and more than 1.1 million square feet, The James is a transformational facility that fosters collaboration and integration of cancer research and clinical cancer care.
View our Awards and Accreditations
Proud Part of The Ohio State University
The Ohio State University Wexner Medical Center and The James are a proud part of one of America's largest and most comprehensive universities. On the university's main Columbus campus, more than 56,000 students are able to choose from 14 colleges, 175 undergraduate majors and 240 master's, doctoral and professional degree programs. Ohio State is consistently ranked as Ohio's best and one of the nation's top-20 public universities.
The university's research innovations have attained world-class status, particularly in critical areas such as global climate change, cancer, infectious disease, neurosciences, advanced materials and ag-bio products that feed and fuel the world.
Founded as a federal land-grant institution in 1870, the university has awarded more than 670,000 degrees since 1878. Its legacy extends to more than 465,000 living alumni.
Learn more about The Ohio State University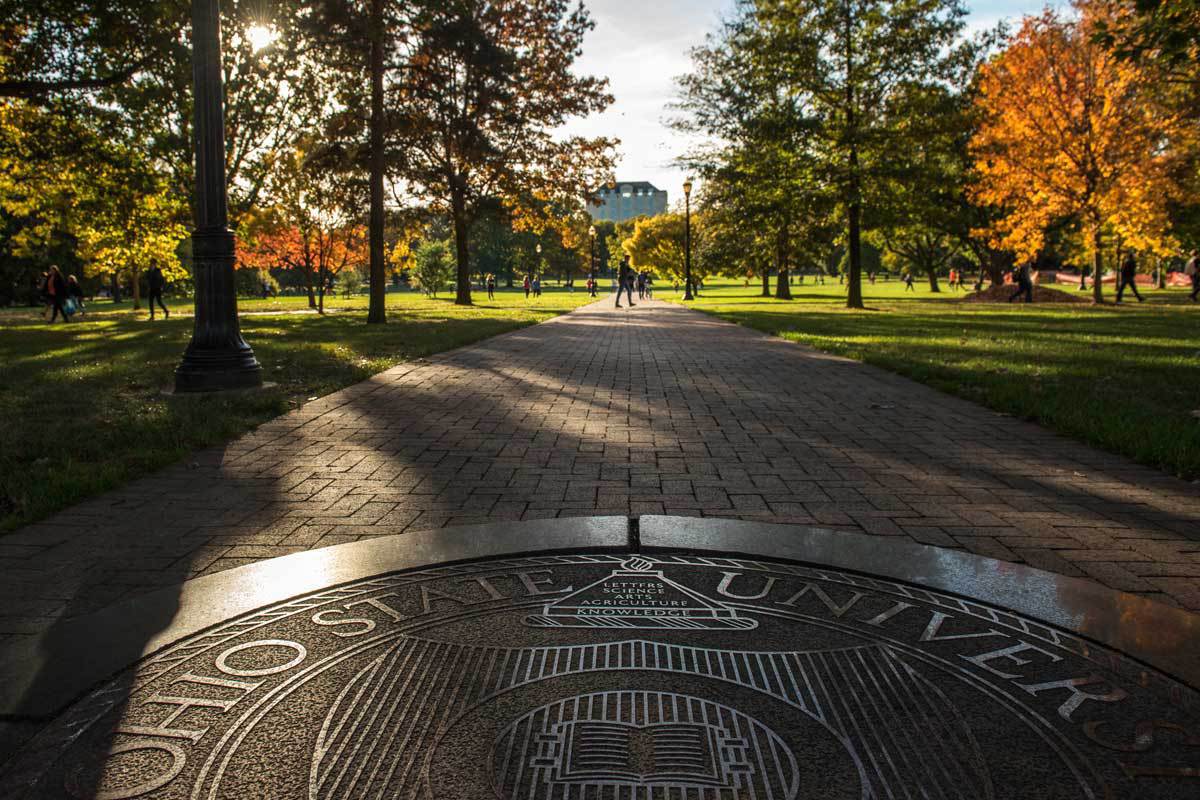 Are you at an elevated risk for hereditary cancer or heart disease?